Gourmet experiences in Bachledka
You don't just come here to eat, we want to entertain you, draw you into the culinary art and engage all your senses.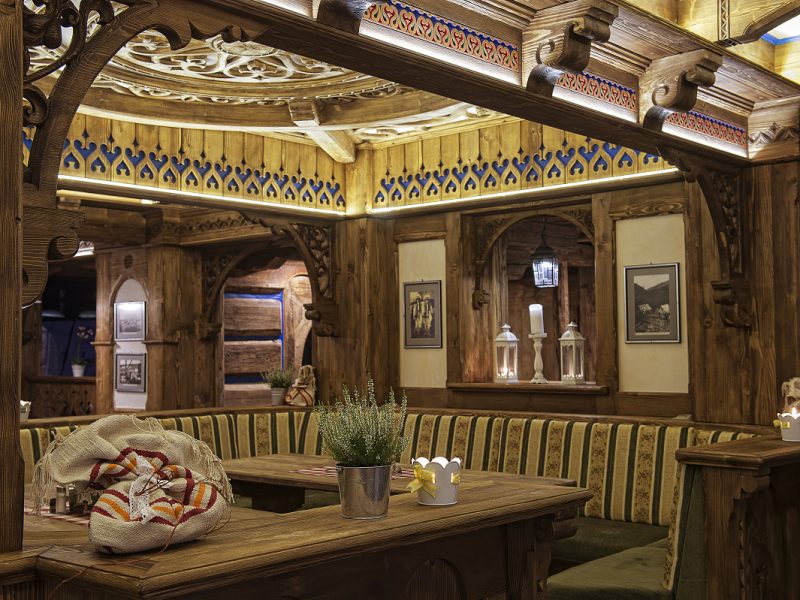 Restaurant Zuzana
Restaurant in traditional highlander style. Throughout the year you can enjoy regional specialties and international cuisine.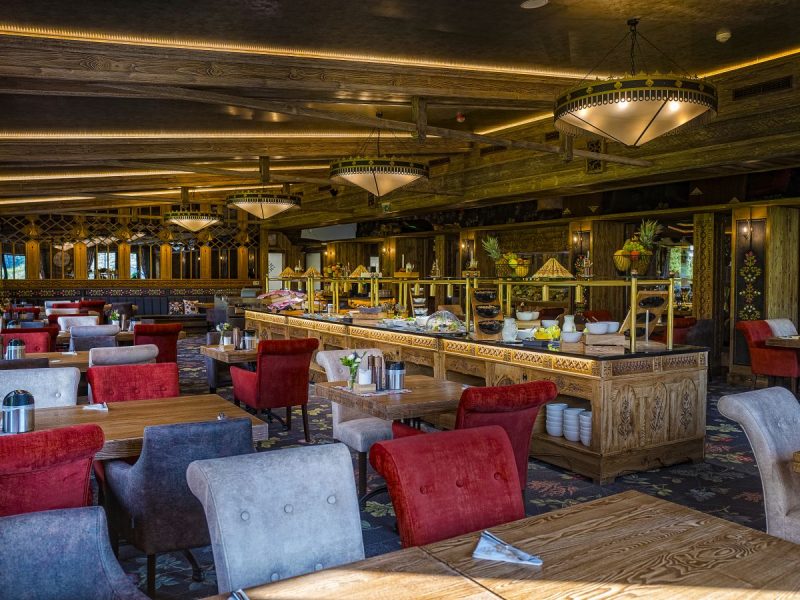 Sisi Restaurant
The restaurant for guests staying at our hotel will amaze you upon entering with its old Viennese style and exceptional details.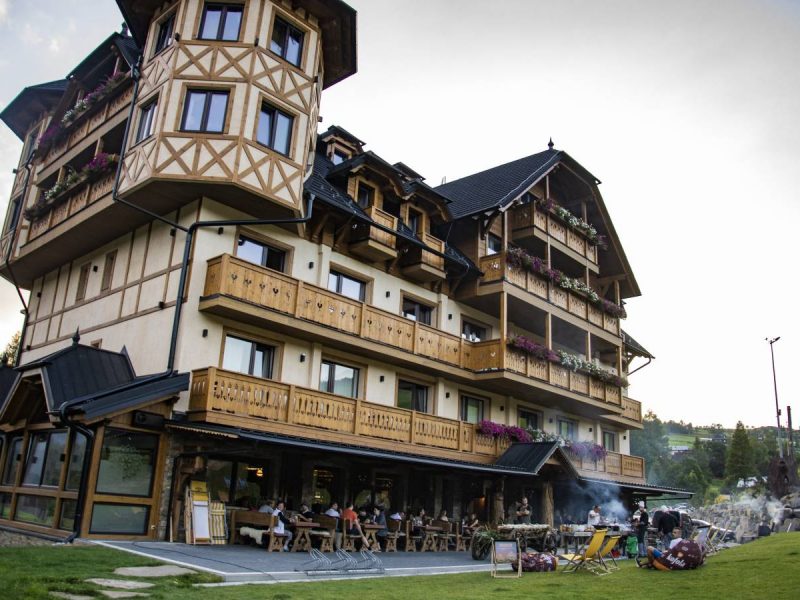 Summer terrace
Weather permitting, there is also an outdoor terrace, where you can sit comfortably and enjoy meals from our kitchen.
Themed dinners
Titanic
Experience a festive evening aboard the most famous ocean liner and enjoy a menu that would have been the envy of the passengers on that fateful night on the unsinkable ship of dreams that was lost in the depths of the Atlantic Ocean. Fortunately, we won't meet a similar fate and together we'll only lose ourselves in the strains of live romantic music.
Themed dinners
Goral evening
You can literally taste the traditions here. Buffet tables full of delicious Goral cuisine made from quality local ingredients, chilled blueberry spirit Strachanovica 42% and all this accompanied by live folk music. Goral evening will be an unforgettable experience for you.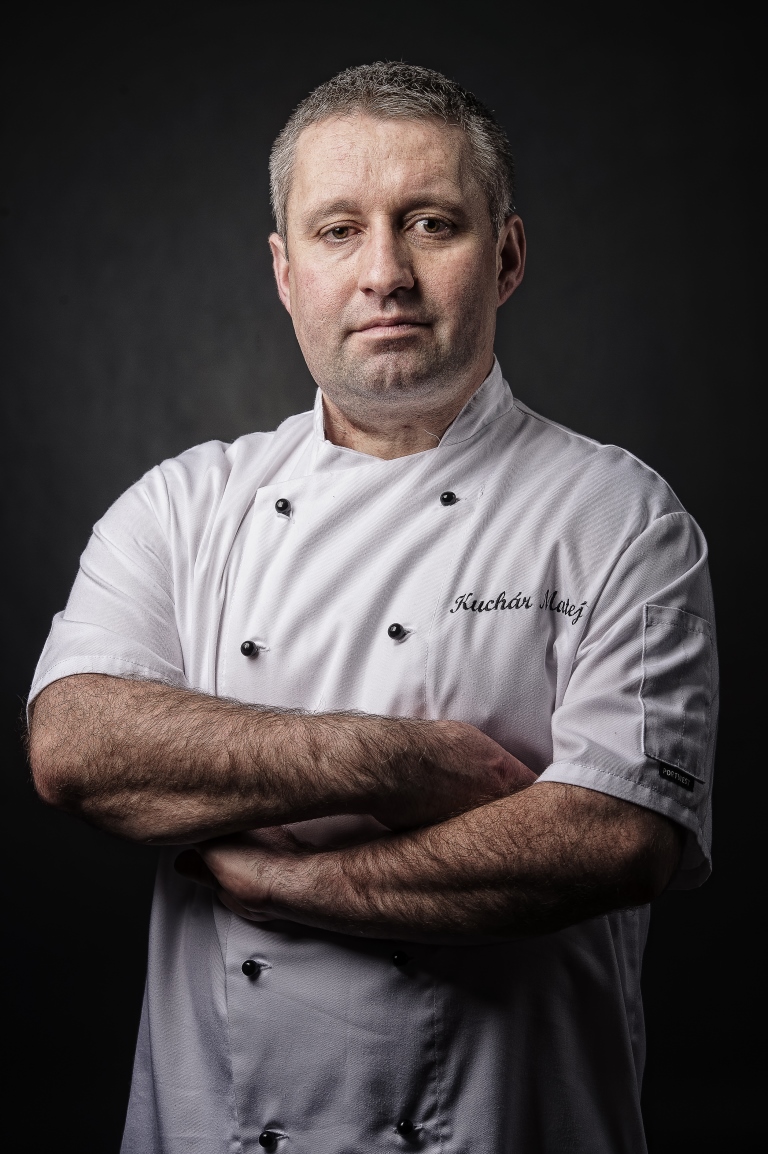 Chef
Matej Birošík
Since 2010 Matej has been a chef at Grand Hotel**** Bachledka Strachan in Zdiar. He comes from Lendak and trained as a chef at the secondary school in Horný Smokovec. After school it was not easy for him and he had to literally work his way through the world of gastronomy. With hard and honest work came success. In England, he managed to cook with world culinary stars at culinary festivals.