A place you will remember
Enjoy the hotel pool with beautiful traditional goral details and kids' pool for our youngest guests. Swim and enjoy the water massage jets. In hotel SPA walk through the world of regeneration.
Pools
Every guest will definitely enjoy the 12m long pool. Whether you want to swim or you prefer massage with water jets.
Part of Wellness & SPA is also kids' pool for our youngest guests.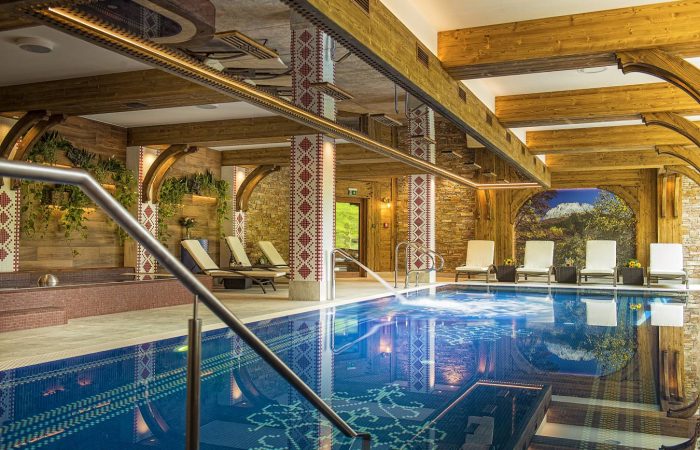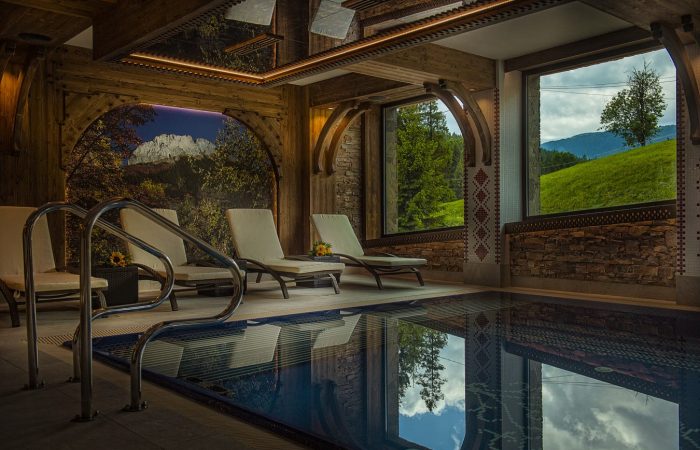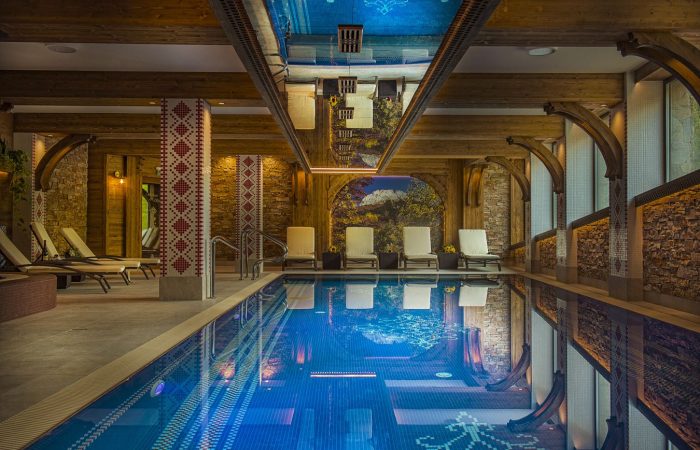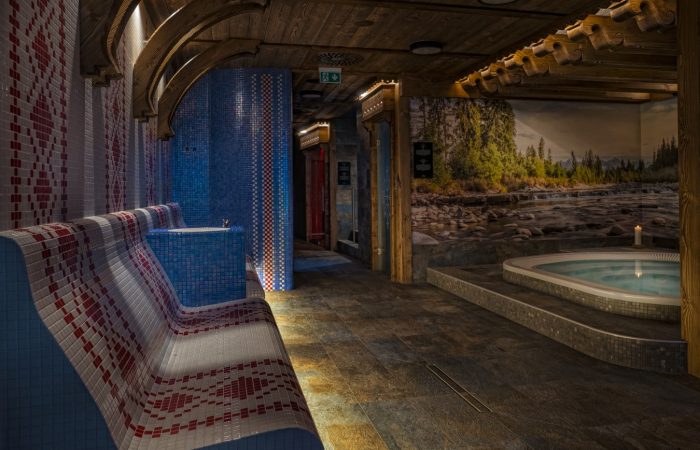 Hot tub
Relax and water massage. Whirling warm water will relax your muscles, stimulate the blood flow and make you feel as if born again.
Sauna world
Here you can choose from various saunas: salt sauna, aromatic steam room, infrared sauna for two or Finnish dry sauna. After using sauna, you can cool down in an ice bath, massaging cold showers or use the ice from icefall.
Tepidarium with heated chairs, relax chairs and calm music creates a harmonic atmosphere to calm down your whole body after using sauna.
Do not forget to thank your feet for carrying your around every day and try Kneipp's
therapy. Rocks on the bottom massage the feet and the alternating between cold and warm water positively affects blood flow.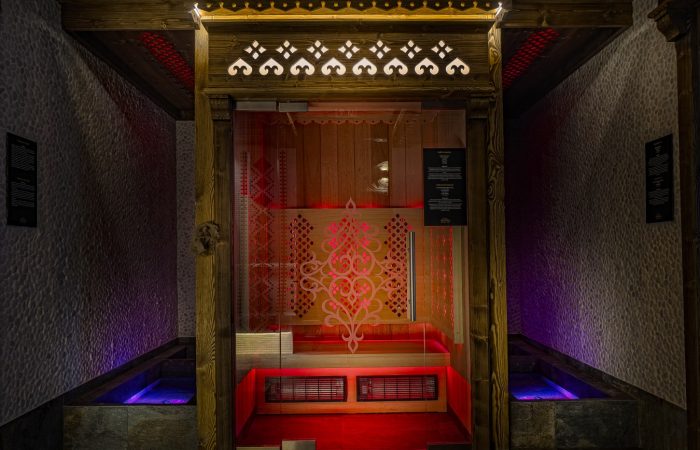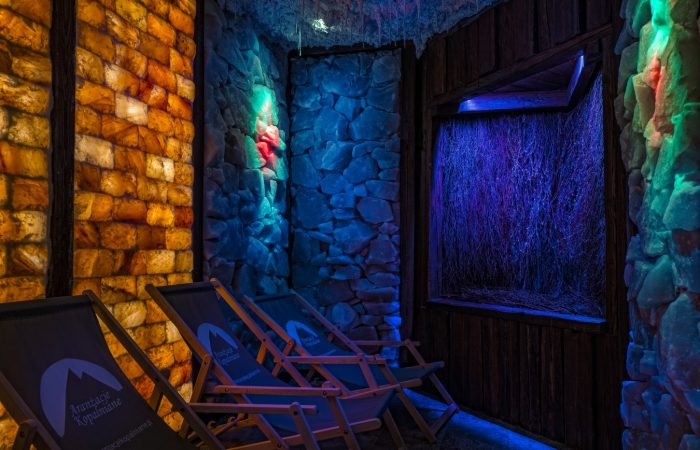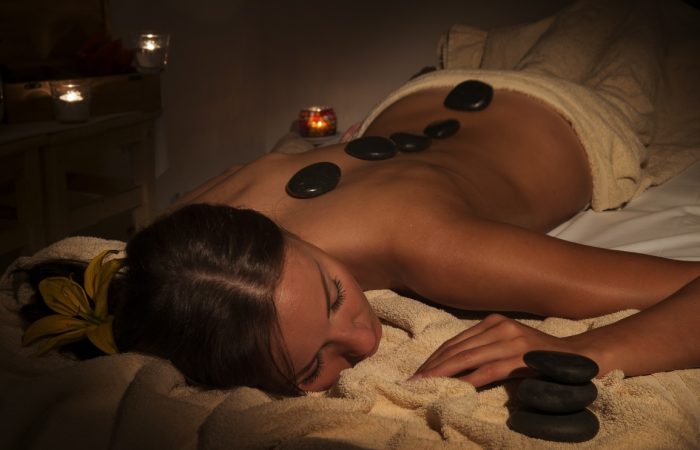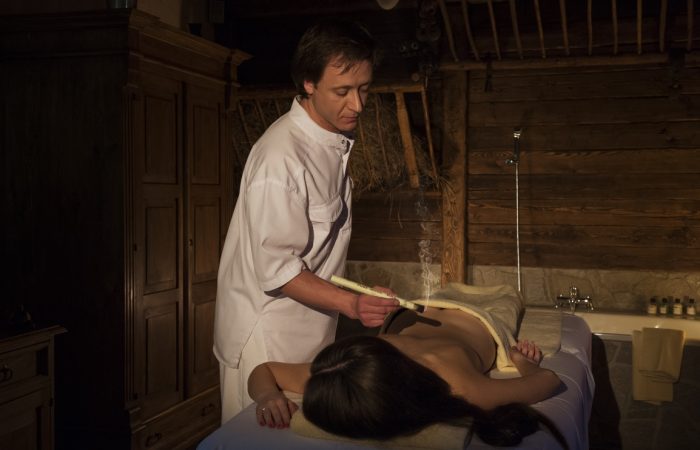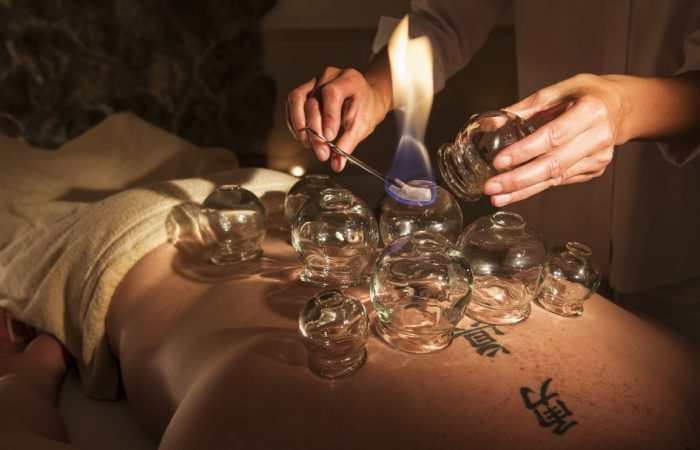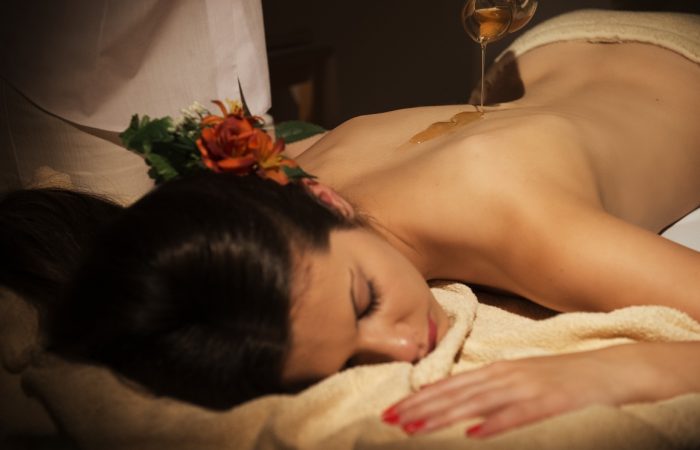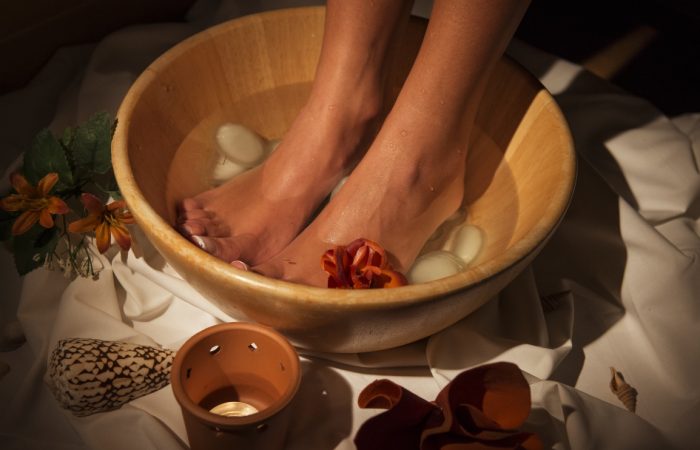 Massages
Massage is considered to be the oldest and most natural form of relaxation. It is the perfect way to harmonize your body and soul. You can choose from a variety of massages.
Obdarujte svojích blízkych
darčekovým poukazom
Darčekové poukážky je možné zakúpiť na služby: