A place with an experience
Enjoy the hotel swimming pool with beautiful elements of Goral folklore and a children's pool designed for our youngest visitors. Swim and be pampered by the water massage jets. In the hotel SPA, let yourself be transported through a unique world of regeneration and sensory experiences.
Swimming pools
Every visitor will surely enjoy the 12m swimming pool. Whether you want to take a swim or enjoy a massage with the water jets.
The Wellness & SPA also includes a children's pool, where the youngest visitors will find their own.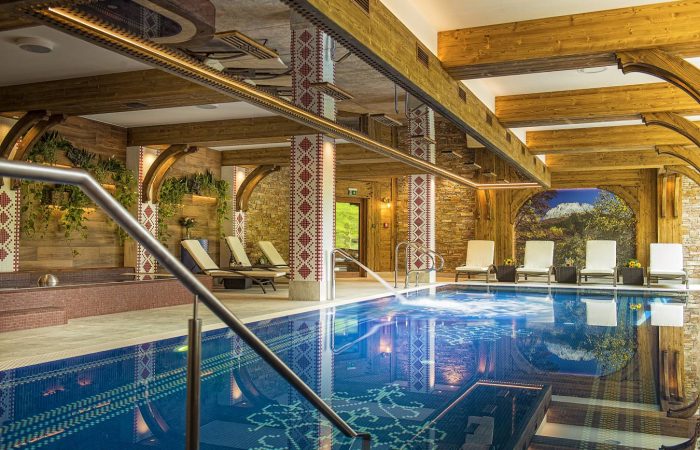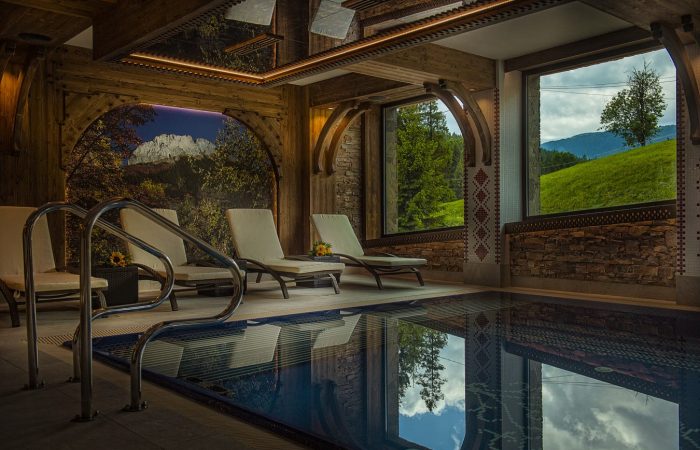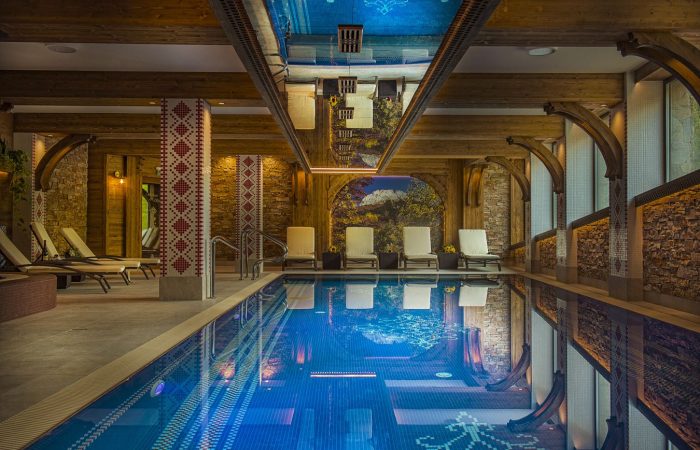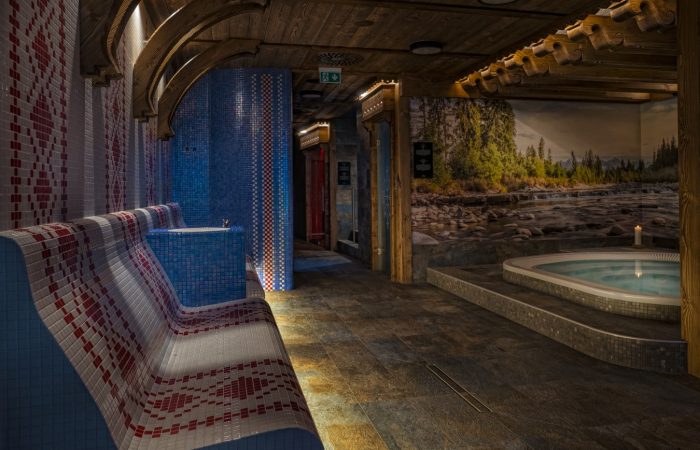 Hot tub
Relax and enjoy a hydromassage in the hot tub. The flowing warm water will relax your muscles, stimulate your blood circulation and make you feel as if you have been reborn.
Sauna world
In the sauna world you can choose from several types of saunas: salt sauna, steam aromatic sauna, infrared cabin for two or Finnish sauna. After a sauna session you can refresh yourself in the cooling pool, massage cooling showers or
use the ice from the icefall.
The tepidarium with heated sun loungers, relaxation loungers and pleasant unobtrusive music creates a harmonious whole for the overall relaxation of the body after sauna.
Don't forget to thank your feet, which carry you throughout the day, and treat them to a Kneipp's beneficial bath. The pebbles at the bottom of the path massage your feet and the alternation of hot and cold water has a beneficial effect on blood circulation.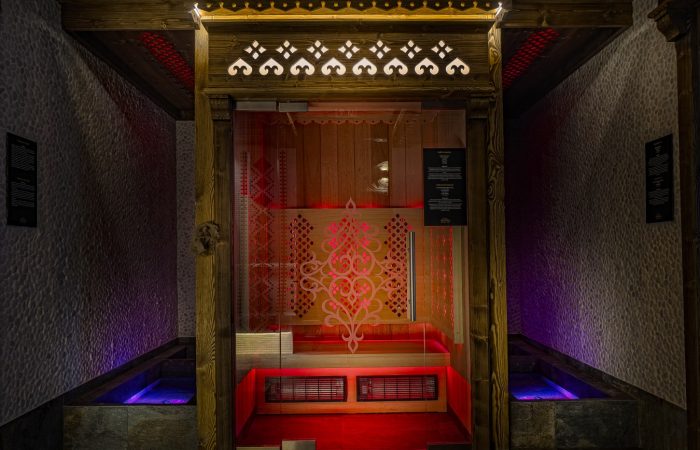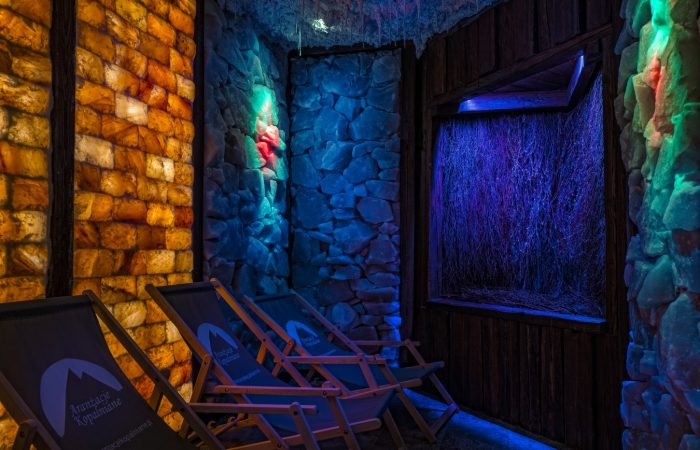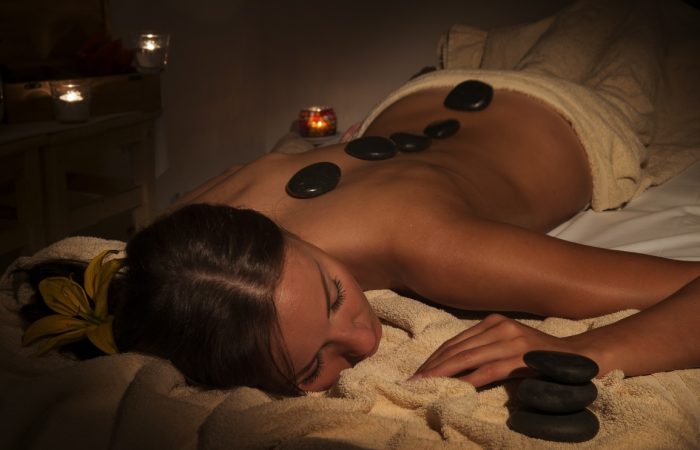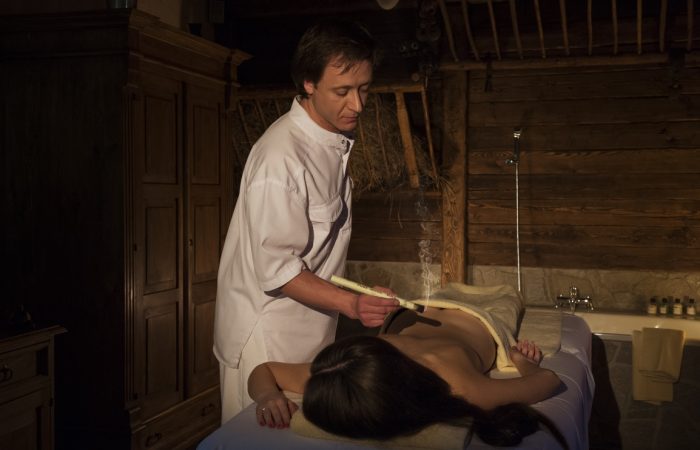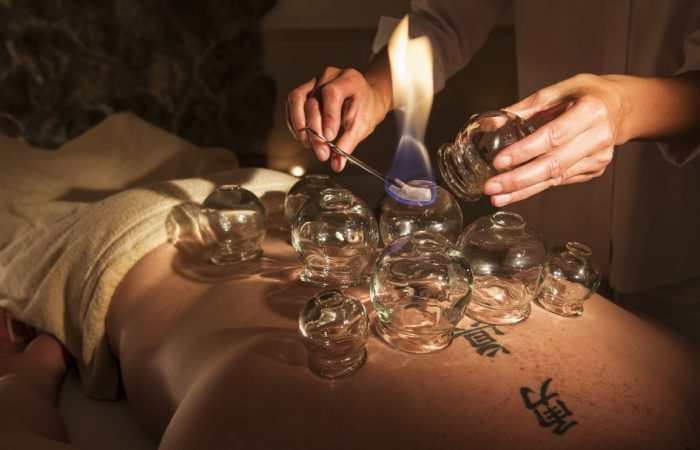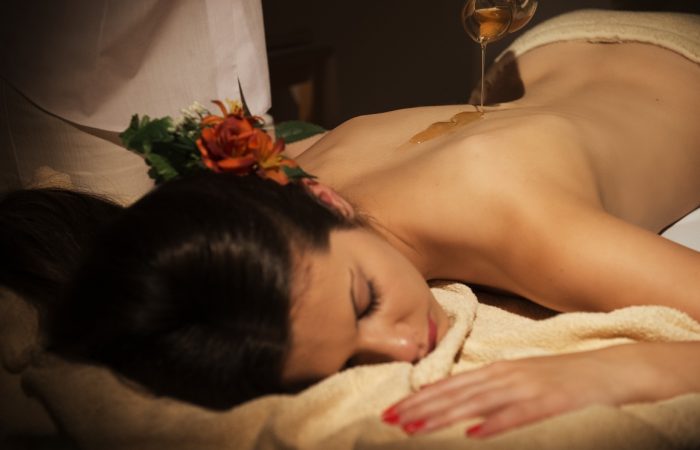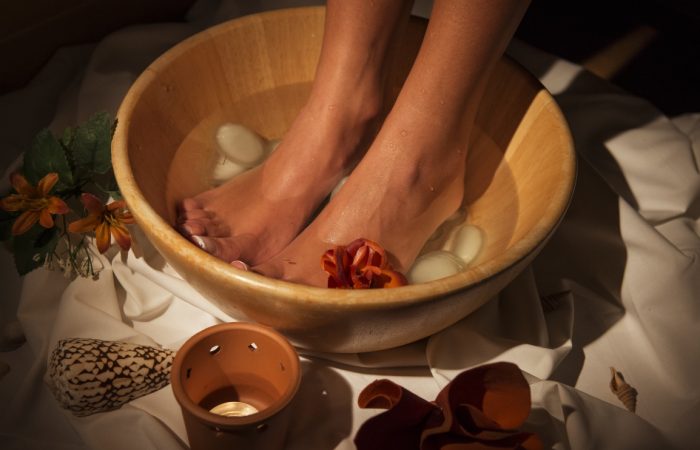 Massages
Massage is considered the oldest and most natural way of relaxation. It is the most perfect method to harmonize your mind with your body. Put yourself in the hands of professionals choose from our variety of massages.
Spoil Your Loved Ones
With Our Gift Vouchers
Gift vouchers can be purchased for the following services: